Aug 3, 2020
As a life coach, I specialize in working with female professionals and entrepreneurs to help them improve their overall quality of life and step into what they truly love.
I can help you discover and transition into what truly gives you joy in work and life.
So, I plan to send you two helpful messages each month to share some of my insights and keep you updated on what's happening.
Through conversations, questions, goal-setting, motivation, and accountability, I can help empower you and work alongside you to craft strategies to achieve what you define as a successful and beautiful life.
Check back because content will be coming soon!
I'm excited to be able to provide some helpful advice and wisdom in your busy life.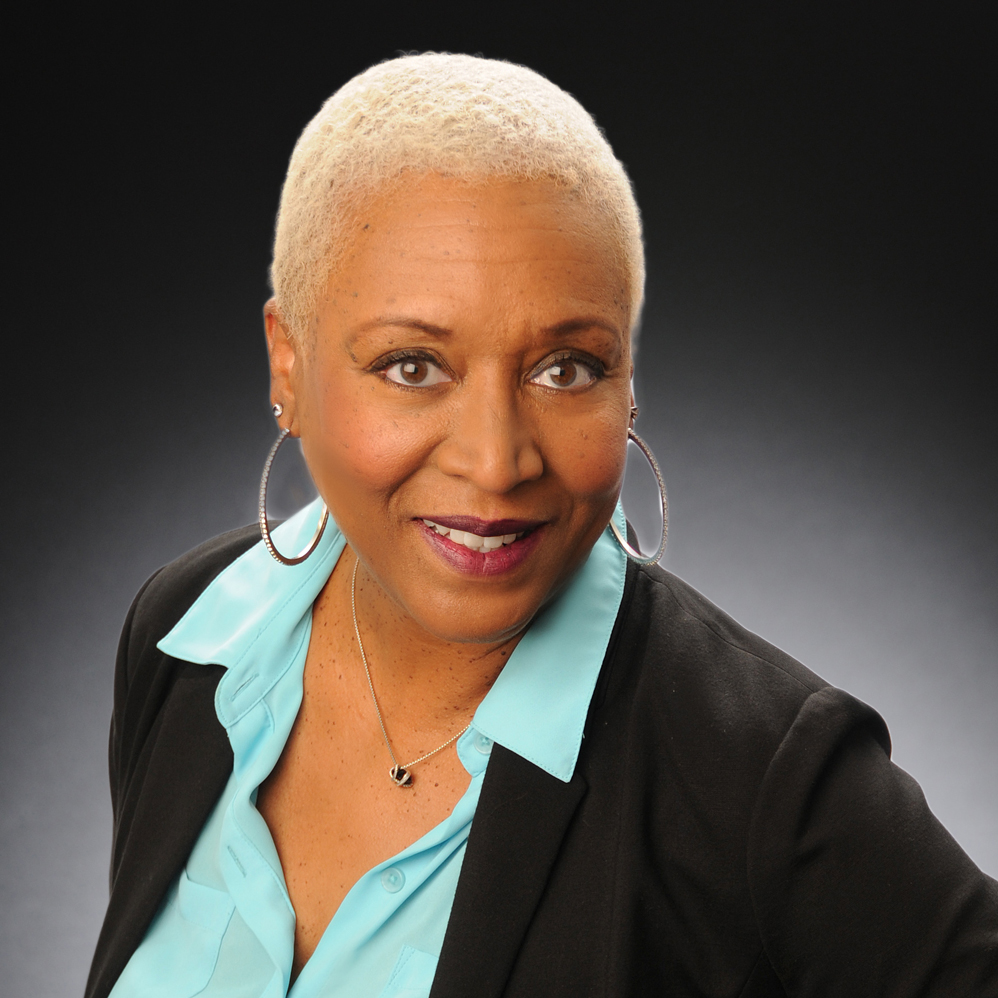 About Lesa Frye
Lesa Frye knows there's nothing more rewarding than being able to touch the lives of others. It's the way she was raised, it's what she's instilled in her own daughters and it's the key to her success as a business and life coach.
She realizes that people do business with people they trust. She is interested in what is best for you, the client, and is committed to establishing a long-term relationship based on trust. Lesa is touching lives through her positive energy and commitment to communication. She listens to her clients and takes the time to understand what outcomes they seek.
Lesa has learned one of the most important lessons one can learn, both personally and professionally…NEVER STOP DREAMING! She now wakes up each day with a growing passion to teach, motivate and inspire everyone around her that when we believe in the possible anything in life can be achieved!