We may not know the meaning of Life, but we can find the meaning in our lives.
When I'm asked about my coaching services, I often use the phrasing, "I help women find their purpose, passion, and life calling." What do I mean by "purpose," though? How does one go about finding her purpose? Let me share a quick story with you.
There's a wonderful woman (let's call her Leslie) who has been in the same career for years; she's a high achiever, is very good at what she does, and her colleagues respect her. Everyone around her believes she has theideal life.
"Imagine connecting with someone every week who fully understands your experience because she's been in your shoes."

What they don't know, however, is that every morning she wakes up, drags herself to the bathroom, throws on some clothes, and walks out the door, dreading the work day ahead of her. What's the problem? Leslie is feeling totally bored, stuck, and unfulfilled. Every day seems to be filled with more and more pointless meetings from hell, and the trivial tasks just keep piling up.
She feels that she's called to do more in life and wants to make a change. Her dilemma, though, is that she really doesn't know what she wants to do; she believes it's too late in the game to make a change, and she doesn't think she could even afford a change.
Poor Leslie…what should she do? How can she stop this cycle of hopelessness and monotony? How does she go about finding her true purpose and passion in life?
Here are a few ideas for Leslie (and for you, too, if her story resonates with you):
• Explore the things you love to do and the things that come easy to you. What brings you joy and gets you excited just thinking about it?
• Ask yourself what qualities you enjoy expressing the most in the world.
• Fill in the blank for this statement several times: My life is ideal when I'm ____. (Make sure the word in the blank is a verb). For example, "My life is ideal when I'm helping others find their purpose and passion."
This is a simple yet powerful way to start exploring your passion and purpose. But it's just a start; tackling this and all the other steps involved can be a lot to manage on our own, and oftentimes it's so overwhelming that it seems easier to just stay where we are.
That's where I come in. Imagine connecting with someone every week who fully understands your experience because she's been in your shoes—someone who has an established process for helping you achieve the results you desire, provides a non-judgmental space free of distractions and interruptions in which to work with you, and is 100% dedicated to you and what's going on in your life.
Coaching is a process that is facilitated in a specific way so you can achieve your desired outcome. The first step is to raise awareness about what we really desire for ourselves and our lives.
If you're ready to escape the hamster wheel and start living a fuller life in your purpose and passion, let's chat. I'd love to hear about your particular circumstances and find out how I can help you unlock a more meaningful lifestyle.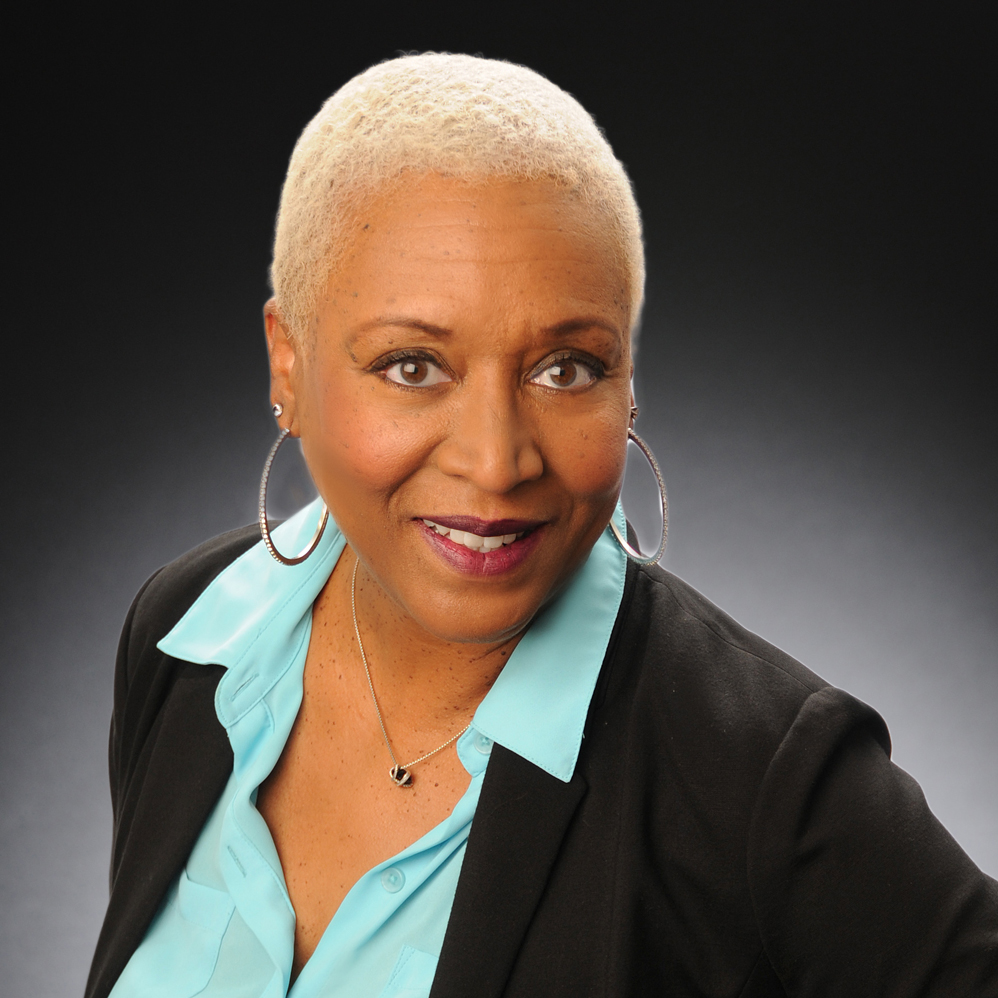 About Lesa Frye
Lesa Frye knows there's nothing more rewarding than being able to touch the lives of others. It's the way she was raised, it's what she's instilled in her own daughters and it's the key to her success as a business and life coach.
She realizes that people do business with people they trust. She is interested in what is best for you, the client, and is committed to establishing a long-term relationship based on trust. Lesa is touching lives through her positive energy and commitment to communication. She listens to her clients and takes the time to understand what outcomes they seek.
Lesa has learned one of the most important lessons one can learn, both personally and professionally…NEVER STOP DREAMING! She now wakes up each day with a growing passion to teach, motivate and inspire everyone around her that when we believe in the possible anything in life can be achieved!