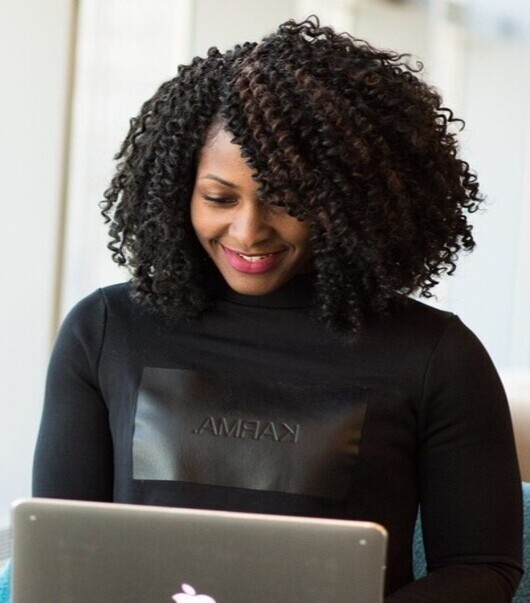 Blog and Podcasts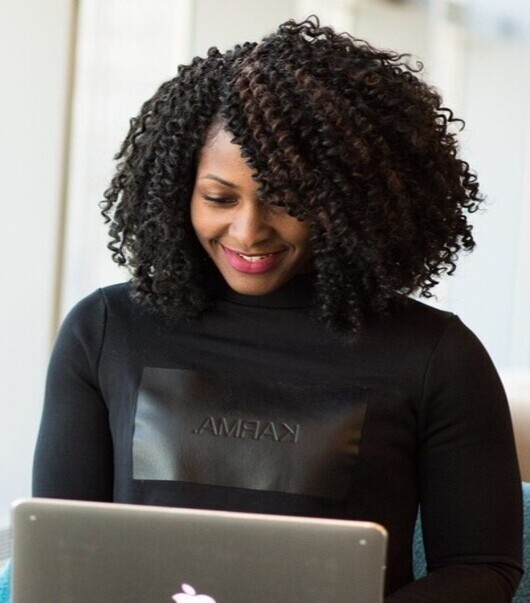 Can you believe we're at the end of another year? Are you ready for 2020 to be over? This year was, without a doubt, one of the most challenging ever, and I think we all can benefit from a fresh start in 2021!
It's Time to Hustle Less and Enjoy Life More!
Subscribe today and never miss an update.